Family Dental Care
Dr. Vincent Lloyd
Dr. Lloyd has been practicing general dentistry in the Canton area since 2005 and in the current location since 2008. He graduated from the University of Arkansas for undergraduate studies and the University of Tennessee Dental School in 2003. He and his family also reside in the Canton area.
On weekends he enjoys spending time with his young family, spoiling his children and enjoying the outdoors.
The entire dental clinic team at the Lloyd Family Dental in Canton are here to assist you and listen to your needs. Dr. Vince Lloyd and his team are well-trained and have the skills to provide you with the personalized quality dental care you deserve, in a welcoming and relaxed community environment.
Lloyd Family Dental Staff
Hygienist
Dental Assistants
Front Desk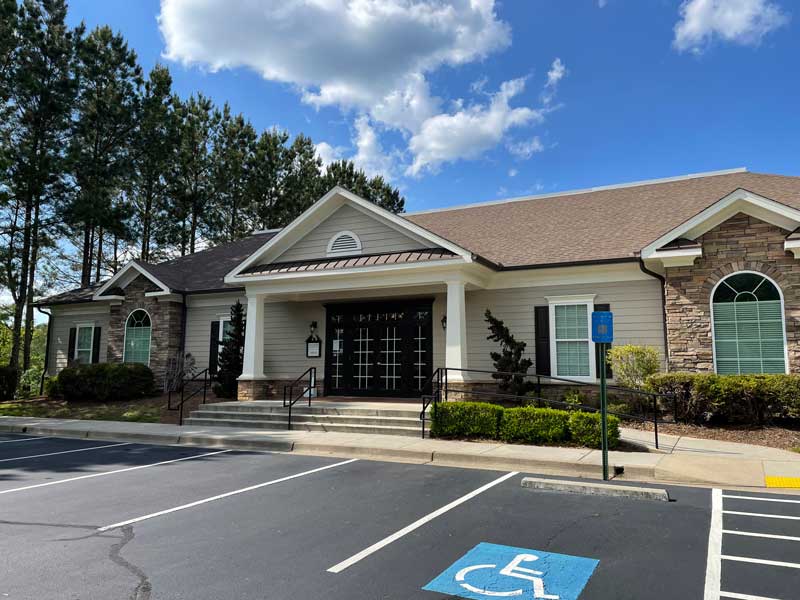 Appointments
Contact our front desk team today to make an appointment.
Lloyd Family Dental Care offers general and cosmetic dentistry and is located in North Canton in Cherokee County since 2005.
Contact us for your next appointment